GIST
Details

Parent Category: ROOT
Category: bn
Published: 16 May 2018
Hits: 178
Hey people!
It's Lil' Bella here.
Today, we have my lovely friend IK. He says:
"Life is unpredictable. You never know what you're gonna get, but that's the fun of it."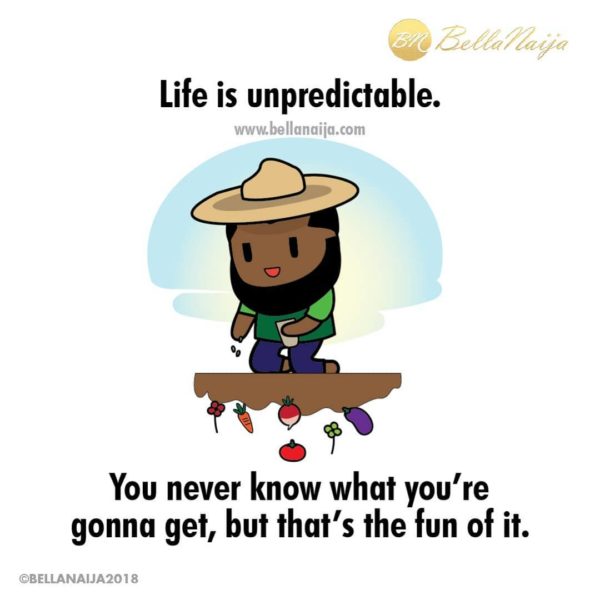 About
Lil' Bella
She's cute, stylish and full of positive vibes ONLY.
Be like Lil' Bella all day every day.
Be first people review it.