GIST
Details

Parent Category: ROOT
Category: bn
Published: 07 December 2017
Hits: 217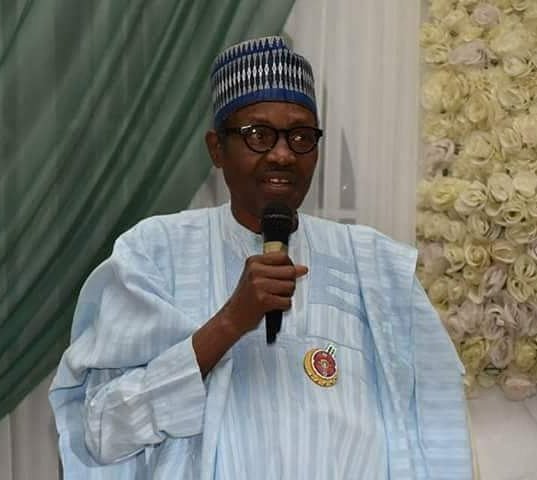 President Muhammadu Buhari on Wednesday night said he would remain focused in order to restore the lost glory of the country.
Buhari, who made the remark in Kano at a Dinner organised in his honour by Kano State Government, said he would continue to do his best to ensure that the country attains greater heights.
"I will continue to do my best because my problem is Nigeria. Nigeria is my target and I will remain focused to move the country forward," Buhari said.
He said his administration would continue to accord priority attention to education so as to empower the youth, to enable them contribute their quota toward the development of the country.
"If you educate people, you empower them. So we have to make sacrifice to prepare the youth for the future," Buhari said.
He expressed happiness over the wonderful reception accorded him and his entourage by the people of the state on their arrival in the state capital.
"I am overwhelmed by the massive turnout of people who left what they were doing to welcome me. This should be a clear message to the opposition.
"The support has been consistent, so I don't have words to express my appreciation to the people of Kano state."
See photos from the dinner below: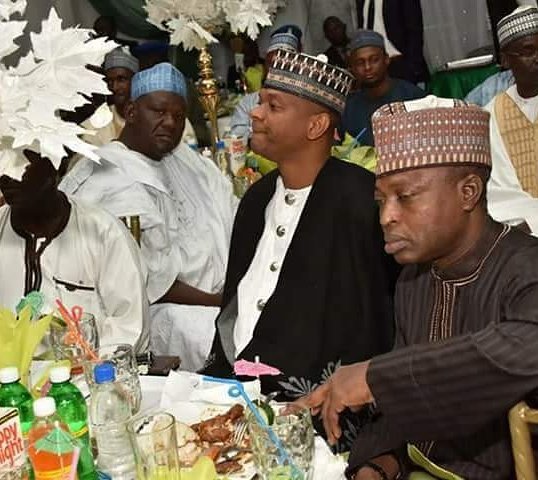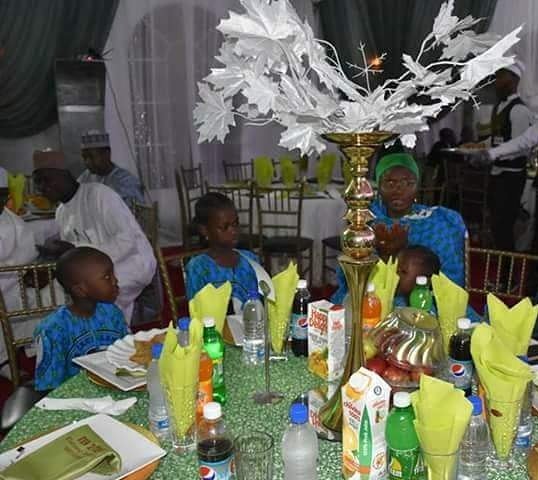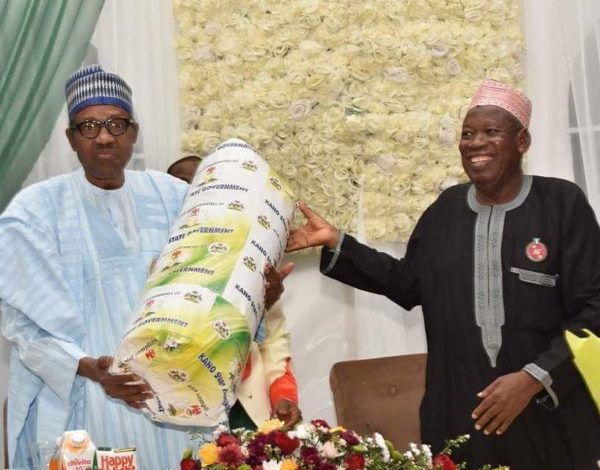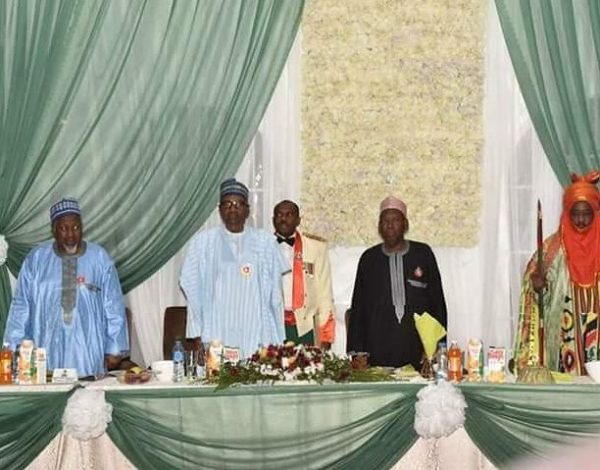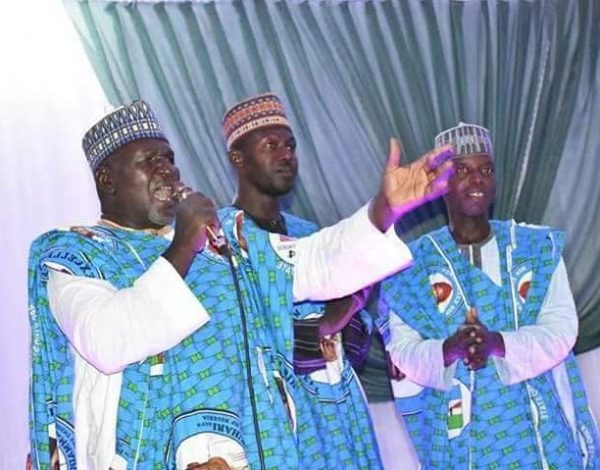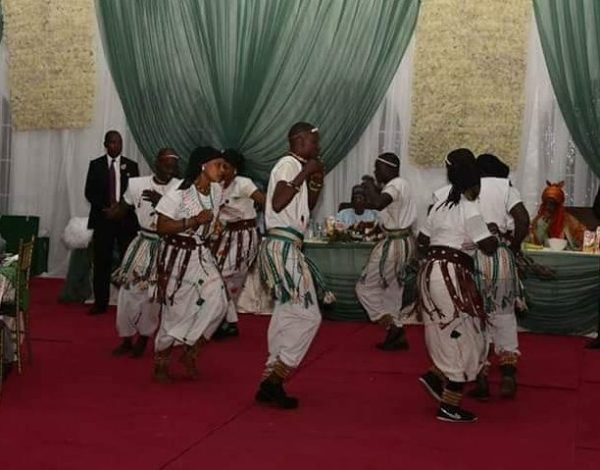 About
NAN
The News Agency of Nigeria (NAN) was established by the Federal Government of Nigeria in May 1976 to gather and distribute news on Nigeria and cover events of interest to Nigeria at the international level for the benefit of the Nigerian Media and the Public.
Be first people review it.