Articles
Details

Parent Category: ROOT
Category: bn
Published: 12 July 2018
Hits: 162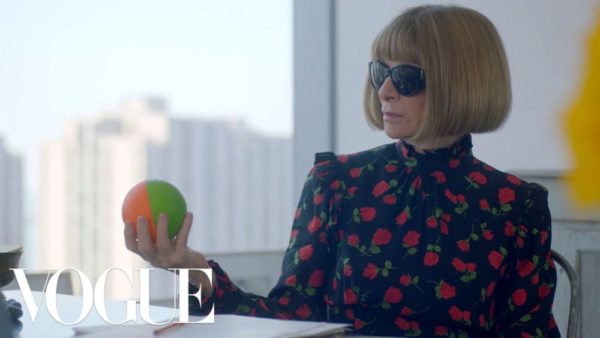 Who would have thought Anna Wintour could throw some ball?
The Vogue editor has lent her sign of approval to the Jordan brand, collaborating with the brand to bring back two iconic versions: The Air Jordan 1, available July 21, and the Air Jordan 3 SE dropping September 7.
The collaboration, known as AWOK Air Jordan (AWOK for Anna Wintour Okay) was edited by Vogue and inspired by Wintour herself.
Watch Anna throw some ball in the ad
[embedded content]

Retwtr From Tweeterest Digital
Be first people review it.